Tri-Valley Alumni Club
Welcome to the Tri-Valley Cal Alumni Club!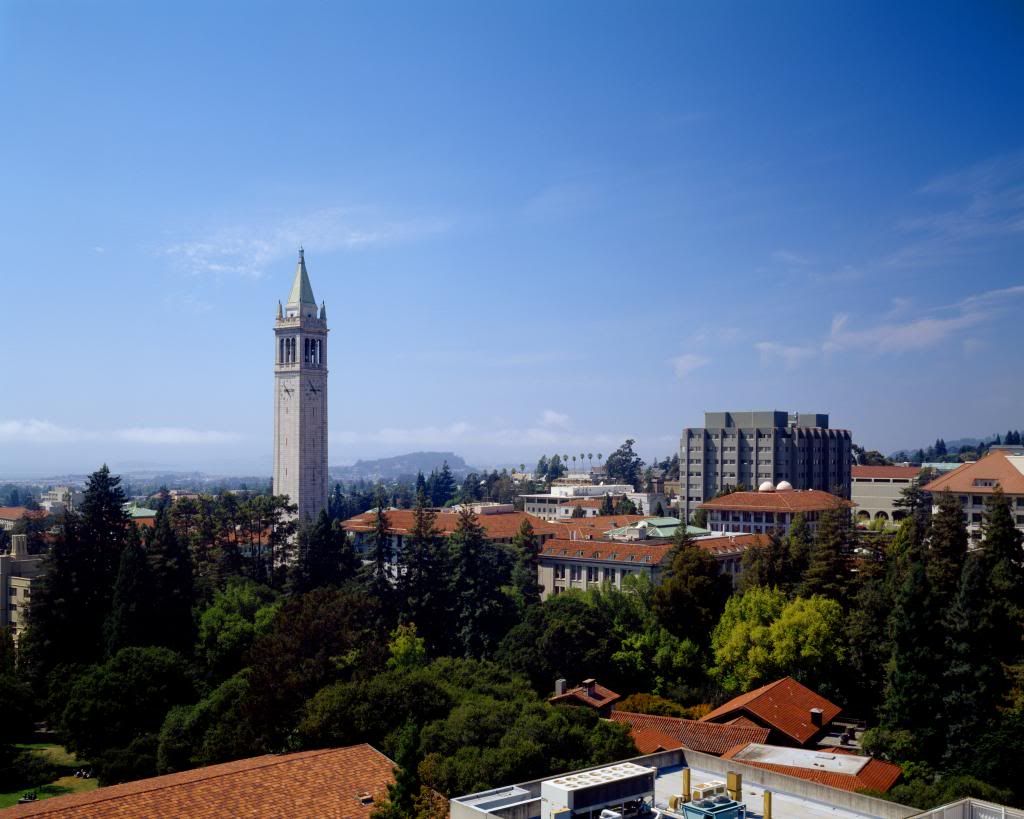 We are chartered by the Cal Alumni Association and are open to all Cal grads living in the Tri-Valley area: Pleasanton, Dublin, Livermore, San Ramon & Danville.
We started our area club up again in 2008 and are currently 500 members strong.
Our group is informal and no dues or specific commitments are required.
To join our email list, click on the "Email Signup" link to the right.
As projects, events and gatherings are planned, you'll receive an email notifying you of what's happening. Then, just join in for whatever you're interested in.
Our events revolve around the Cal Alumni Association's "Services to Cal" which include:
Alumni Networking
Cal Pride/Spirit
Lifelong Learning
Philanthropy & Community Service
Other primary goal: FUN and CAL CAMARADERIE!
Recent activities have included:
Cal game viewing parties
Volunteer Events - Open-Heart Kitchen & Habitat for Humanity.
A lecture by Cal Professor Dr. William Jagust on his studies on Alzheimer's disease and early detection
Scholarship interviews for Cal Alumni Association scholarships
Paperback book drive to collect gently used books to send to U.S. troops overseas.
Annual New Student Welcome & Alumni Social BBQ.
We also email a newsletter several times a year where members can post networking items: business listings, fun activities, job searches, etc.
If you have any special interests and would like to organize an activity or event, you are certainly welcome to. Wine tasting tour? Biking event? We have so many members with different interests that we are open to anything.
Events and Community Service Activities
Upcoming Events
January 19, 2013 ~ Cal vs Stanford TV Game Viewing Party ~ see events section of this webstite for further details.
Spring 2013 ~ Habitat for Humanity Volunteer Build Day. Date and more details to follow.
If anyone would like to organize an event, they are more than welcome to. Just come up with the details and an email and I will forward it out to the club.
For more info on any of the events or the Tri-Valley Cal Alumni Group, please contact
Audrey Glafkides ~ 925-730-3862 or audrey.glafkides@ms.com